sunshine daisy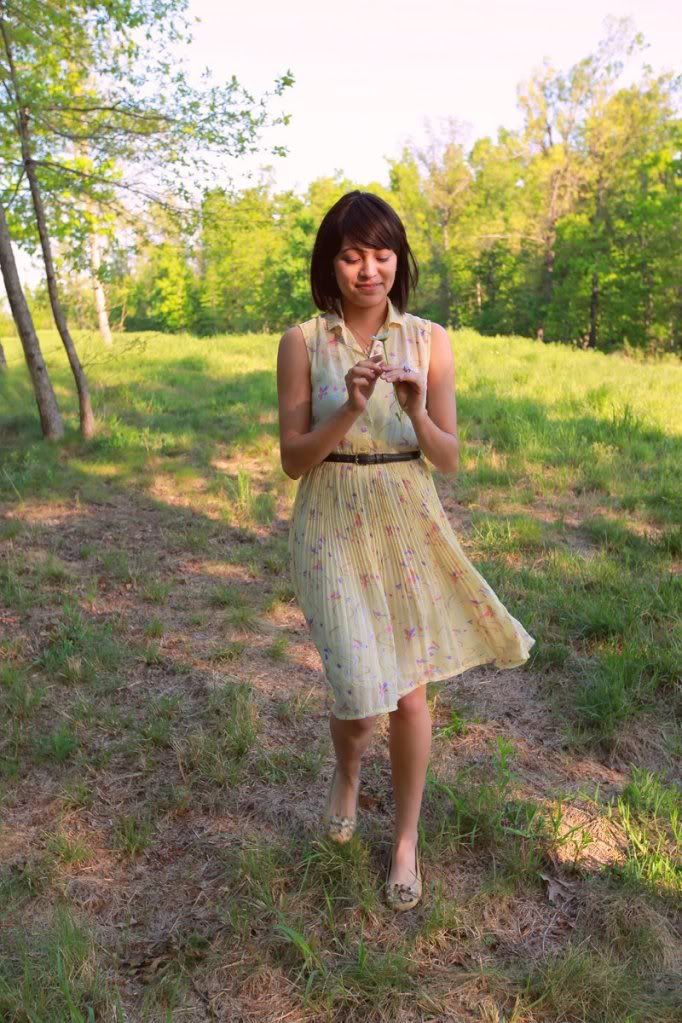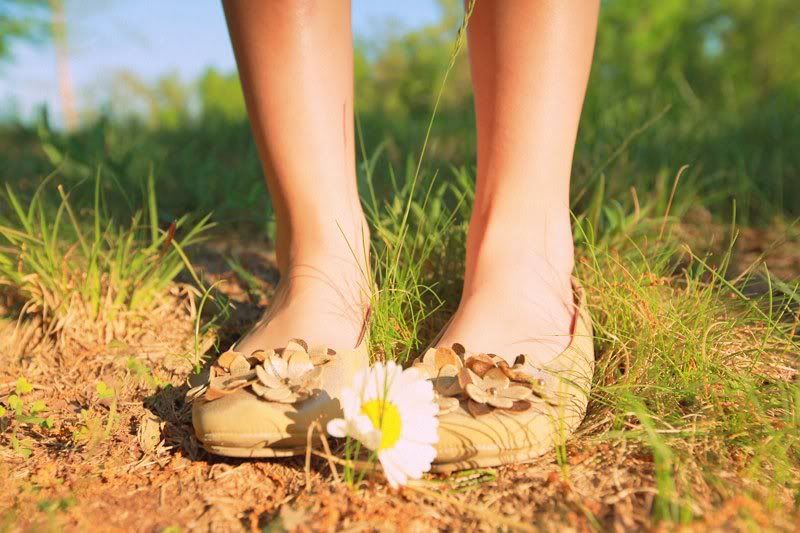 Vintage dress via Grey Dog,thrifted belt, Target flats
Don't be fooled by the sunshine, it's still raining here. This was the one day that the sun decided to show us some love but of course it was temporary. I was especially drawn to this dress because of the soft yellow dreaminess and the tiny pleats on the full skirt. Oh and the length--pure perfection!
Its the last week of class before finals and I've finished most of my projects! Woot! Good luck to those of you who are in the same boat...we CAN do it. Summer is sooo close.
EDIT: If you haven't been able to see my pictures, blogger is being weird with my links but they should be fixed now. BLAH!
Labels: outfits, spring, TEEN VOGUE